With a big passion for design, people and sustainability, Louise and her business partner developed Saturdayflowers. A flower subscription with a unique combination of dried flowers with a complementary vase.
Dried flowers don't ask for maintenance, so you can just enjoy and not worry!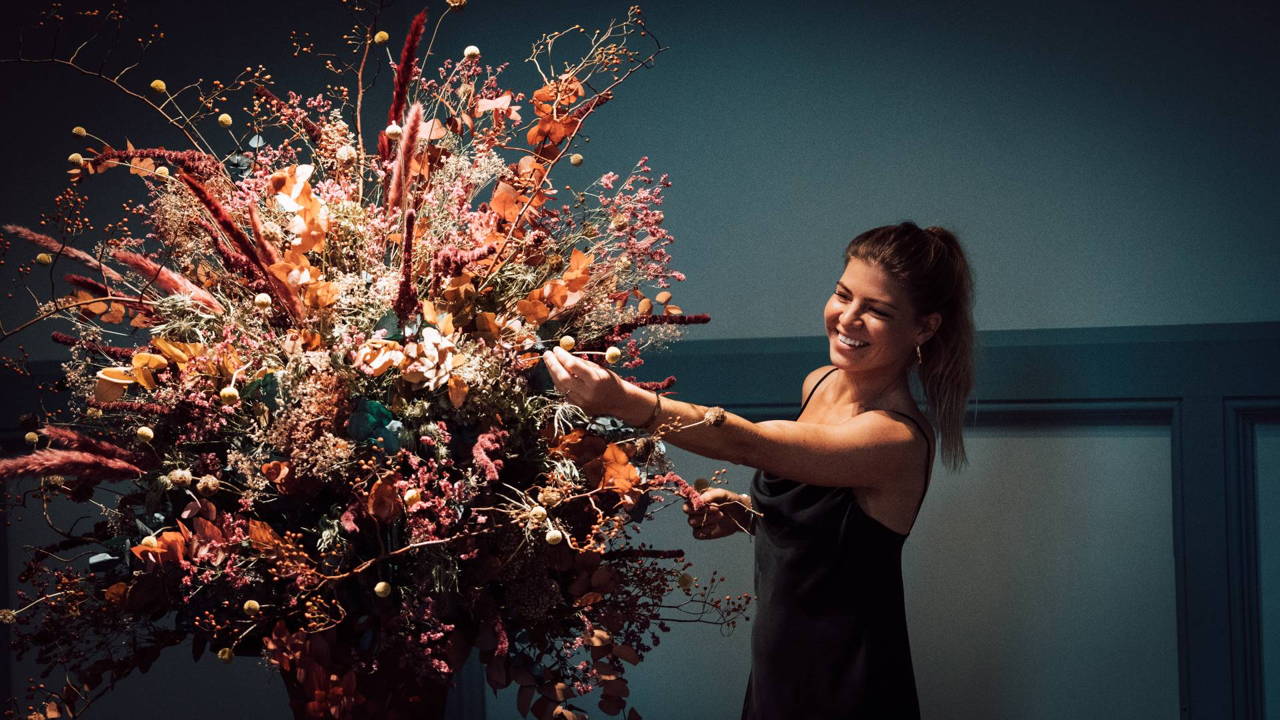 I am Louise from Saturdayflowers and we want to bring dried flowers back. Forever. Everybody loves flowers, they give us a good feeling. But nobody likes to throw flowers away.
At Saturdayflowers we aim to create jewels. Where colors are the center of attention. Such creations are eyecatching in the office, at home or at any other location.
Saturdayflowers small bouquet
Beautiful flowers and unique vases that make a statement all year long? These dried flowers where put together with a lot of love and patience by Saturdayflowers, so they would fit perfectly in the complimentary vase. These are real interior juwels.