Not sure how to combine our products? Looking for inspiration? Or redecorating your house?
Our Lookbook will help you to put the right home accessories together that will make your interior complete.
Make the most of the unused space in your hallway. Our wooden rack looks stunning and suits perfectly to hang your jackets, scarfs and shopping bags. It does not only arrange your stuff in a beautiful way, it also makes you save a lot of space. You can complete the look by adding a beautiful flowerpot on top of the rack. Place a wooden bench underneath the rack or just next to it, to fill up the empty space in your hallway. You can decorate the bench with throw pillows, or use it to put some plants.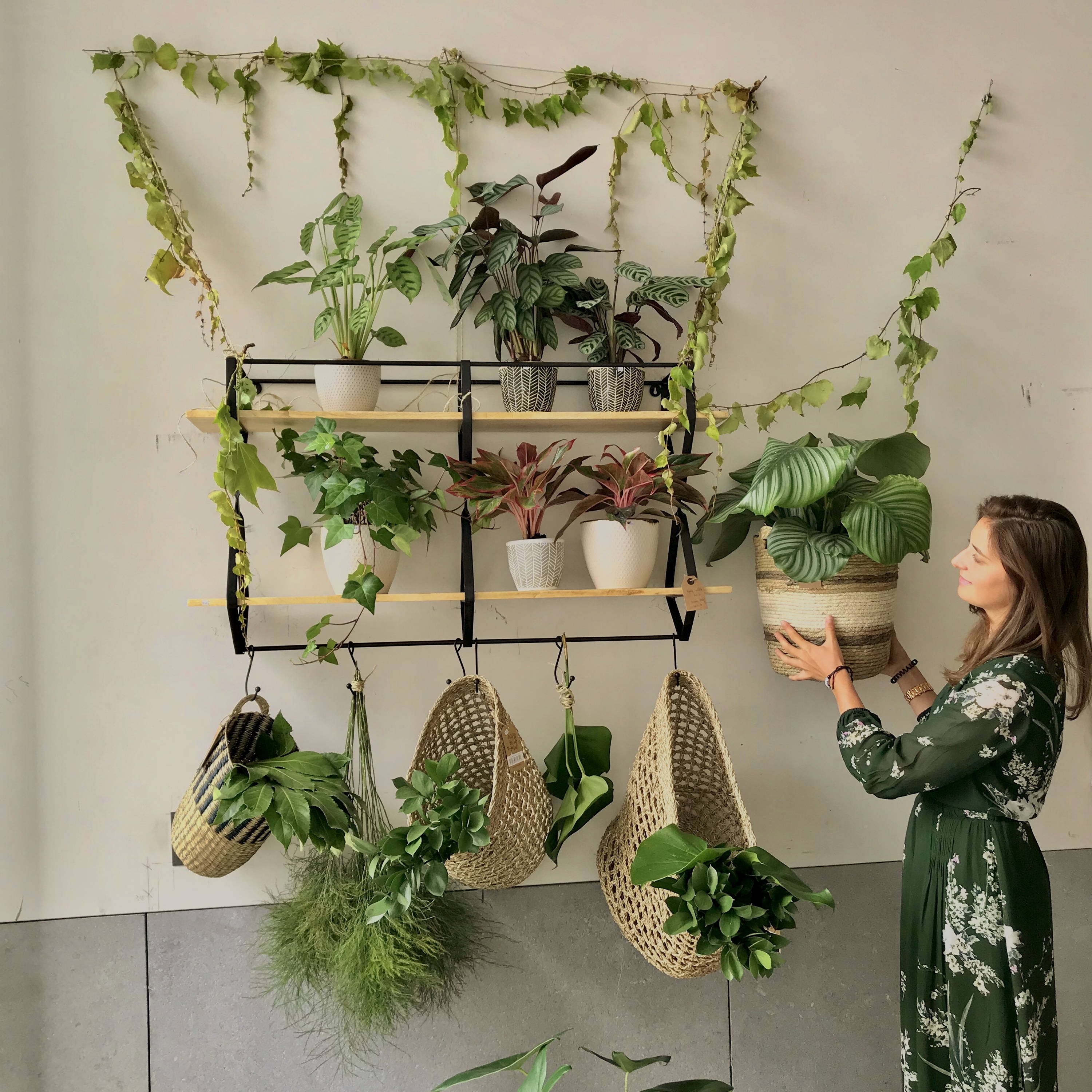 Liquid error: product form must be given a product
Liquid error: product form must be given a product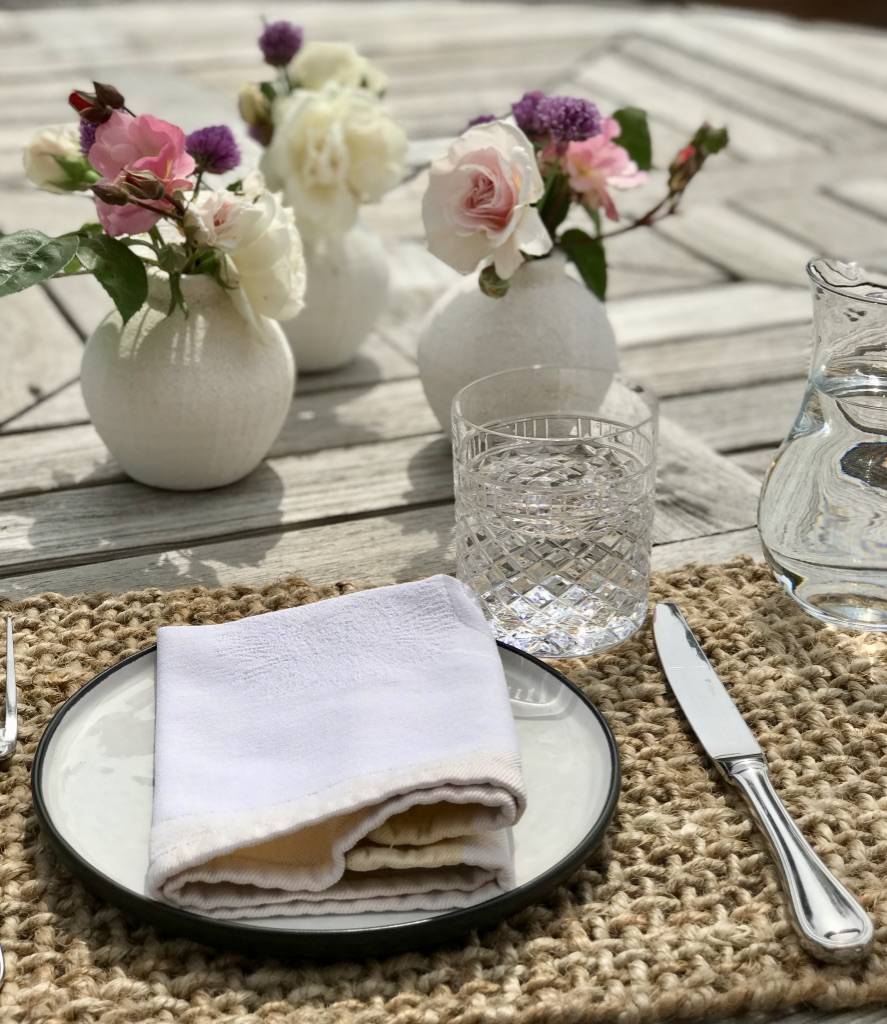 Table setting ideas. On Zetuké we offer a selection of plates, trays, bowls, cups and cutlery.
Our products fit well together but can also complete your existing kitchenware. Many of our products are multifunctional. You can use our coffee cups as a sauce cup or as a flowerpot.
Liquid error: product form must be given a product
Liquid error: product form must be given a product
Liquid error: product form must be given a product