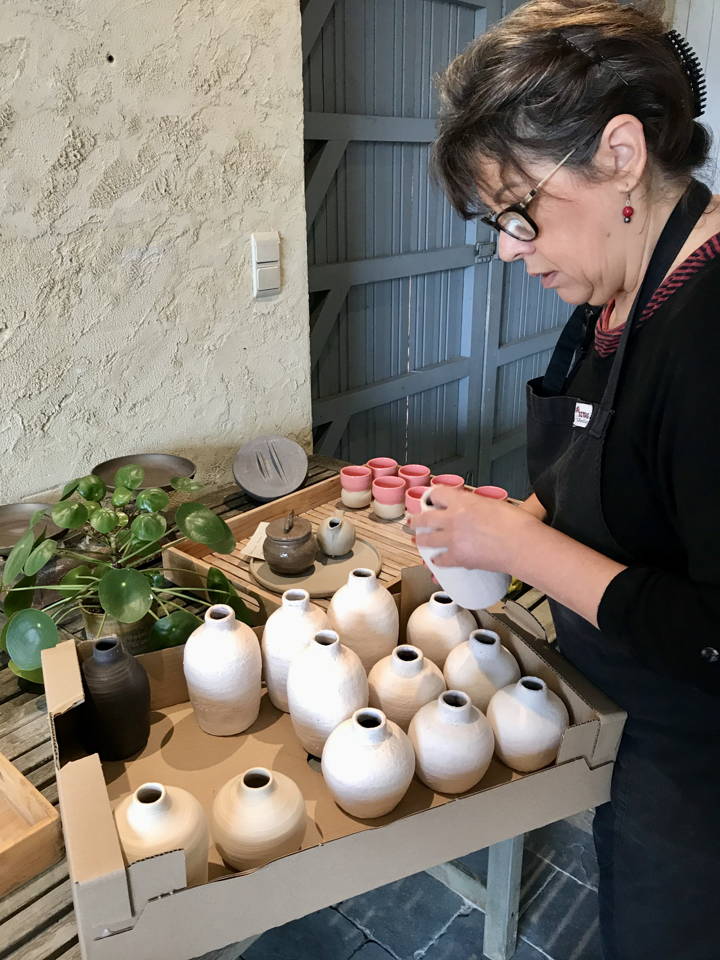 Meet Annemie Mignon, the woman behind AM ceramics who creates a selection of our ceramic vases and coffee cups from scratch.
The spontaneous and artistic Annemie, who is based in Galmaarden (Belgium), has always been very passionate about drawing, painting and sculpting. The day she discovered clay, with which she created her first bowl, her passion for pottery was born. Ever since, she created several types of tableware, vases and sculptures.
Not a day goes by where you won't find her in her studio experimenting with new types of clay, shapes and colors.
We are very excited about this partnership as we truly believe it is important to support local artisans and businesses.
Working together with Annemie is a real pleasure and every time we have a new idea we would like to create, Annemie is in for the challenge.
We can't wait for more creations to come.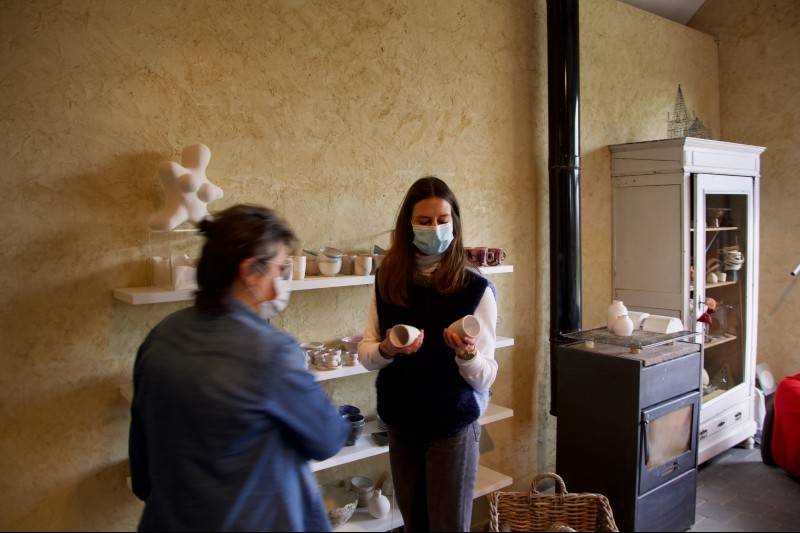 Discover the Mignon ceramics collection