How did Zetuké see the light?
Hi, I'm Charlotte, I launched Zetuké in May 2019. The idea of having my own webshop had been on my mind for quite some time. As a Digital Marketeer and part of a family of entrepreneurs, I finally decided to take the plunge.
Why a home decor webshop you might wonder. Well, the trigger was my move to Brussels in 2018. I was sharing an apartment with a friend and since we both knew that we wouldn't live there forever we didn't want to invest in expensive furniture just yet. Still, we wanted a nice and cosy place to come home to. That's how the concept of Zetuké saw the light; trendy, affordable, boho home decor items that make your living space look better in no time and that are still suitable for your next home.
My home decor inspiration for Zetuké comes from the middle east and the southwest. I'm a huge fan of the color combinations, mixed patterns and the holiday vibes that come along with the boho style. I hope you will soon enjoy a unique Zetuké Home Decor item at home. If you have any questions, requests or suggestions, do not hesitate to contact me.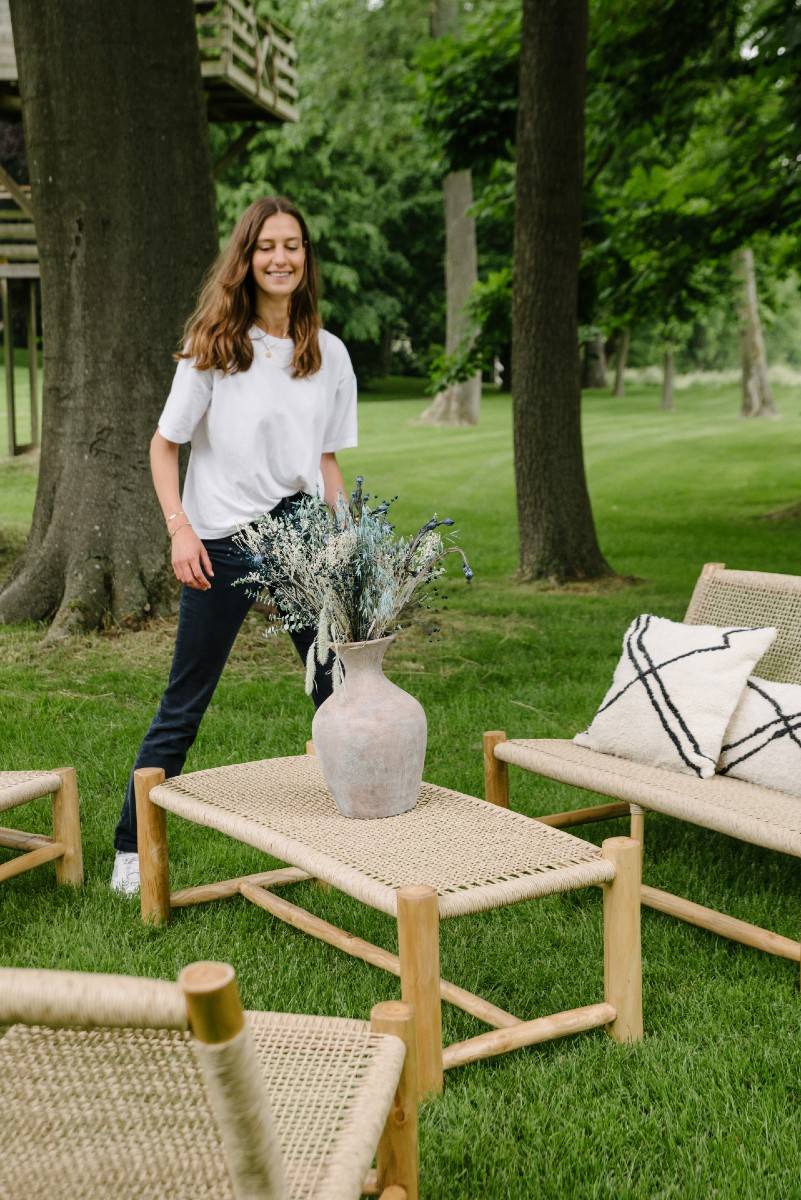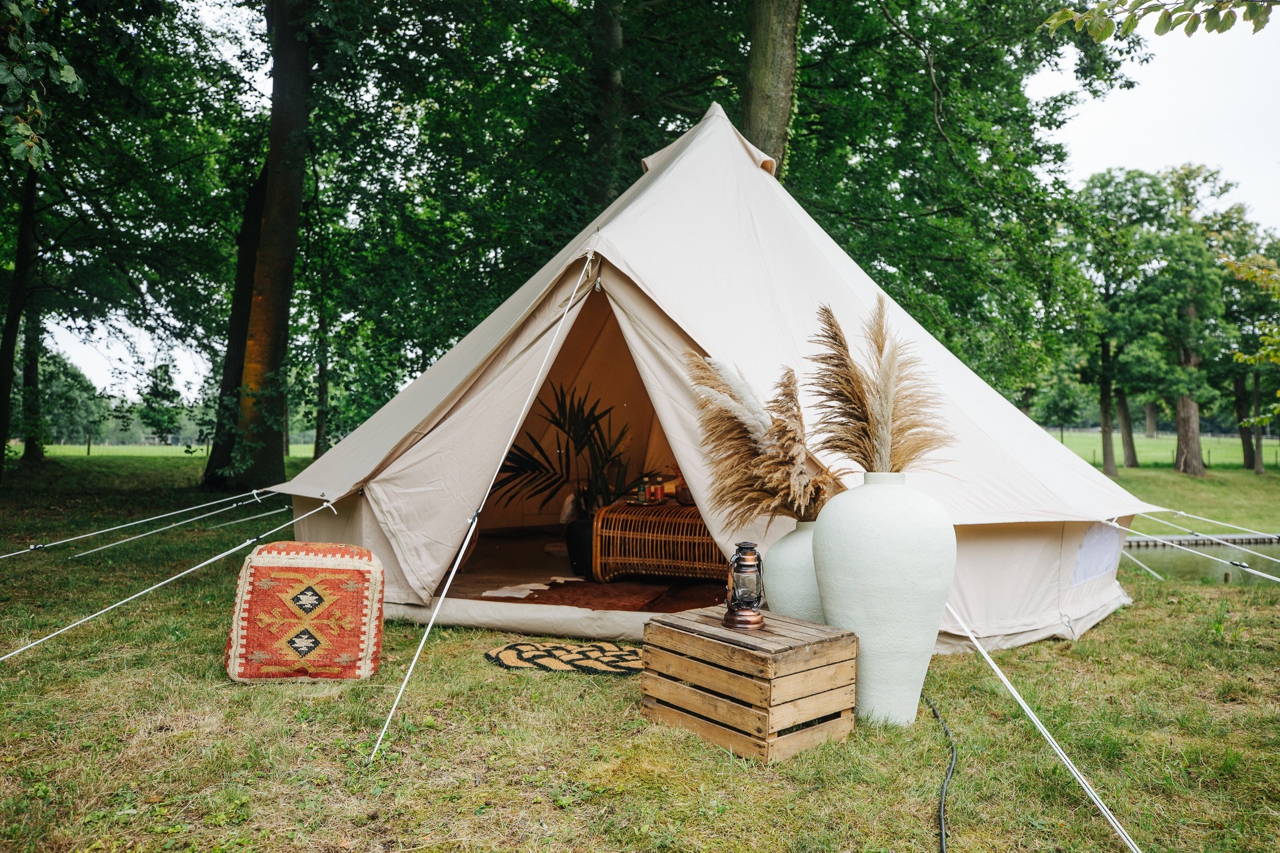 Zetuké is an online home decor store that offers a selection of multifunctional, trendy home decor items inspired by the modern bohemian style. We want to help you keep your home colorful and trendy in an affordable way.

Committed to providing you with exclusive, one-of-a-kind home decor items, we rarely restock our products, meaning sold out = sold out. Instead, we will launch new products on a regular basis. Our intention is to create a small, beautiful, exclusive collection that will help you set the boho trend at home.
For inspiration on how to update your interior once in a while with the items you previously bought, make sure to keep an eye on our social media.
Every once in a while we organize a pop-up Store to showcase our products. Have a look at the teaser on the left to get a glimpse of what our pop-up stores look like.
We haven't planned a new pop-up yet, but you can always subscribe to get notified when we will organize another one!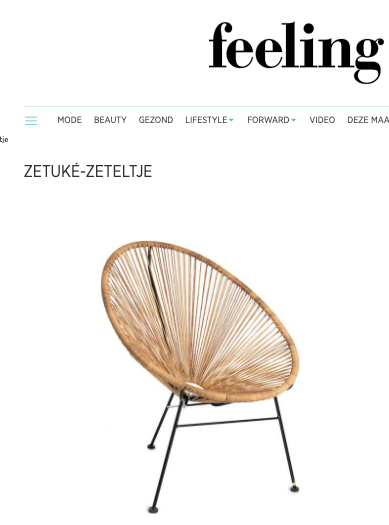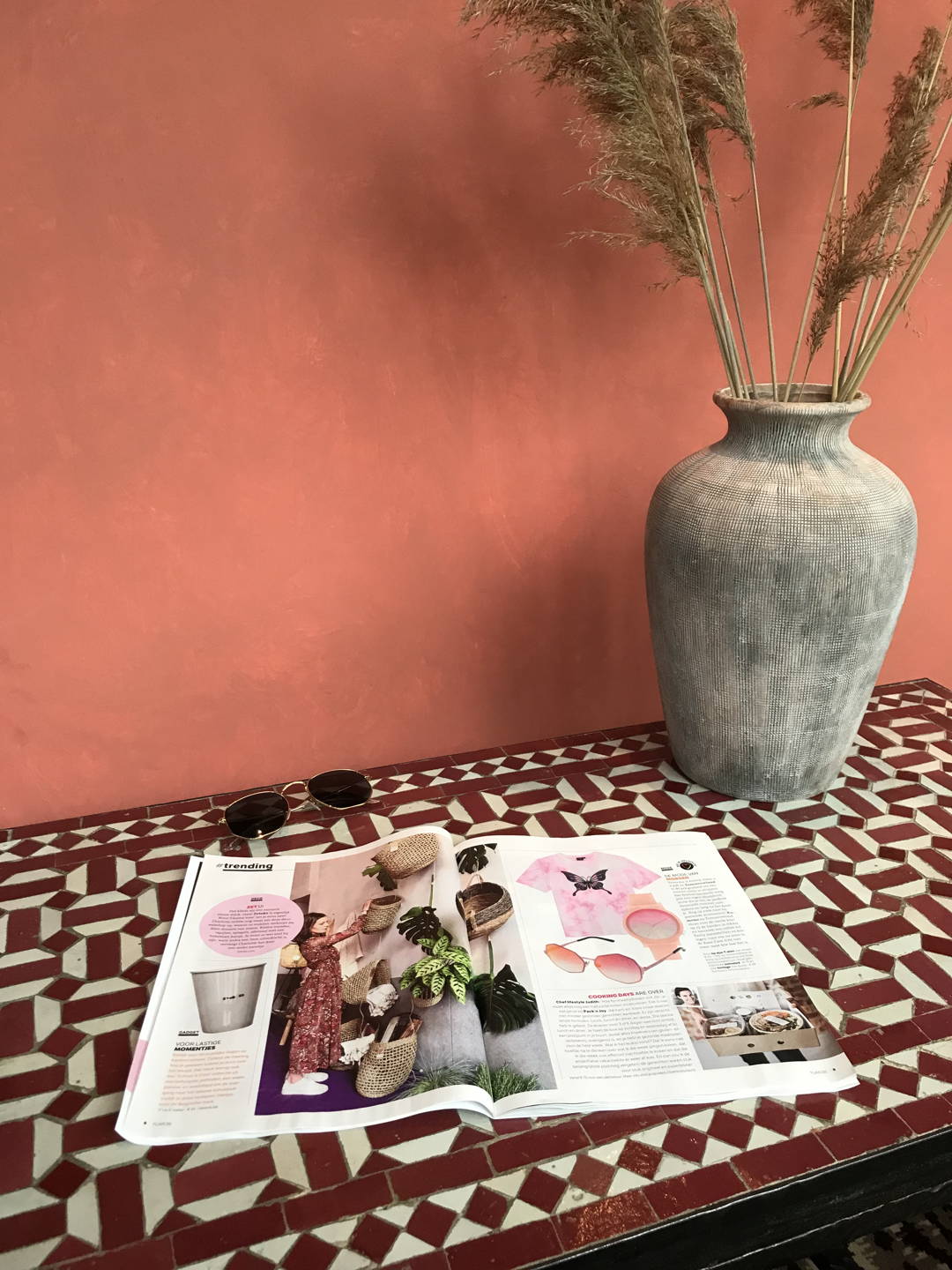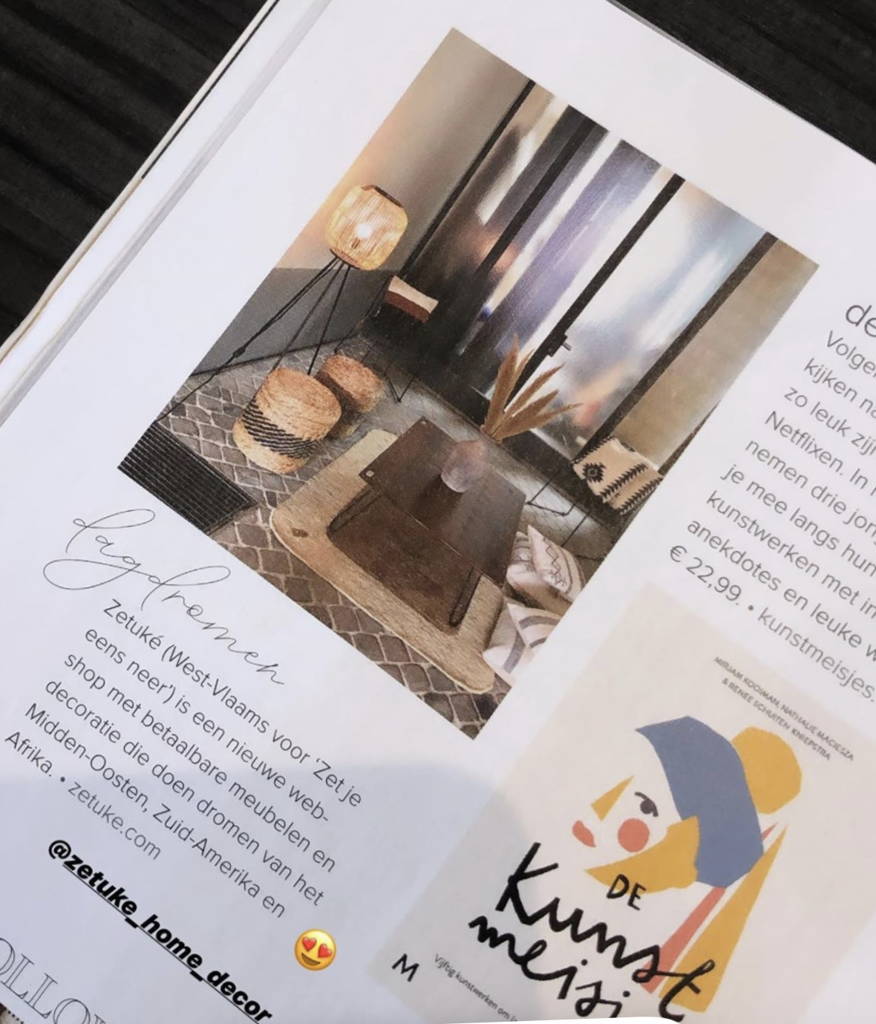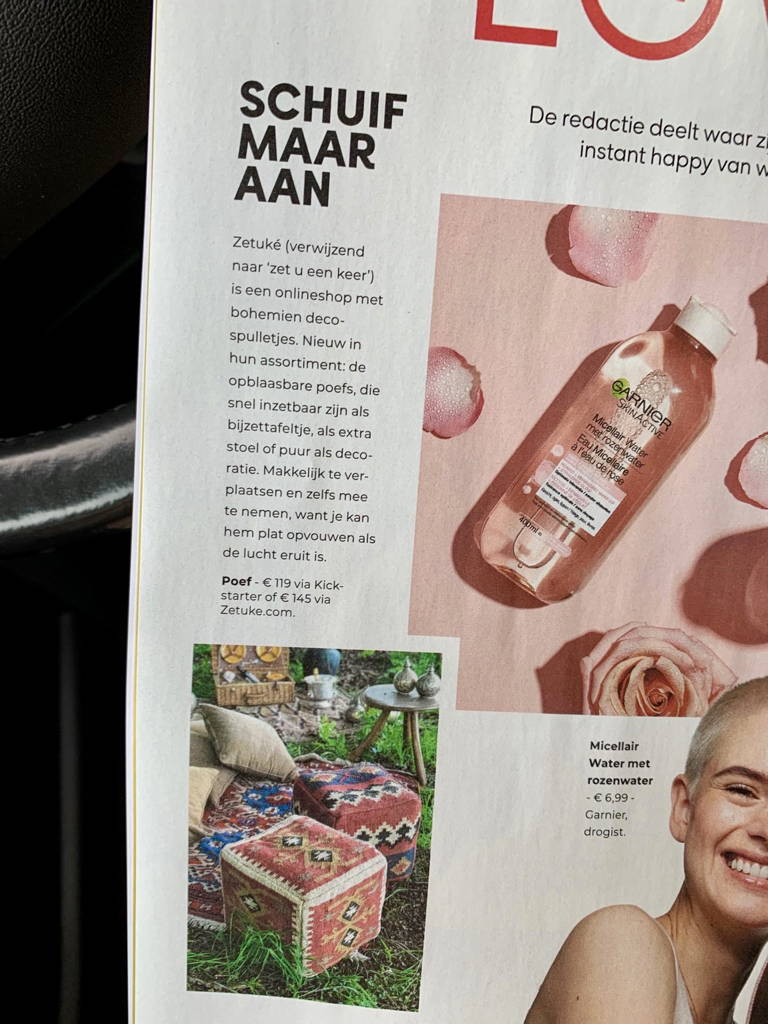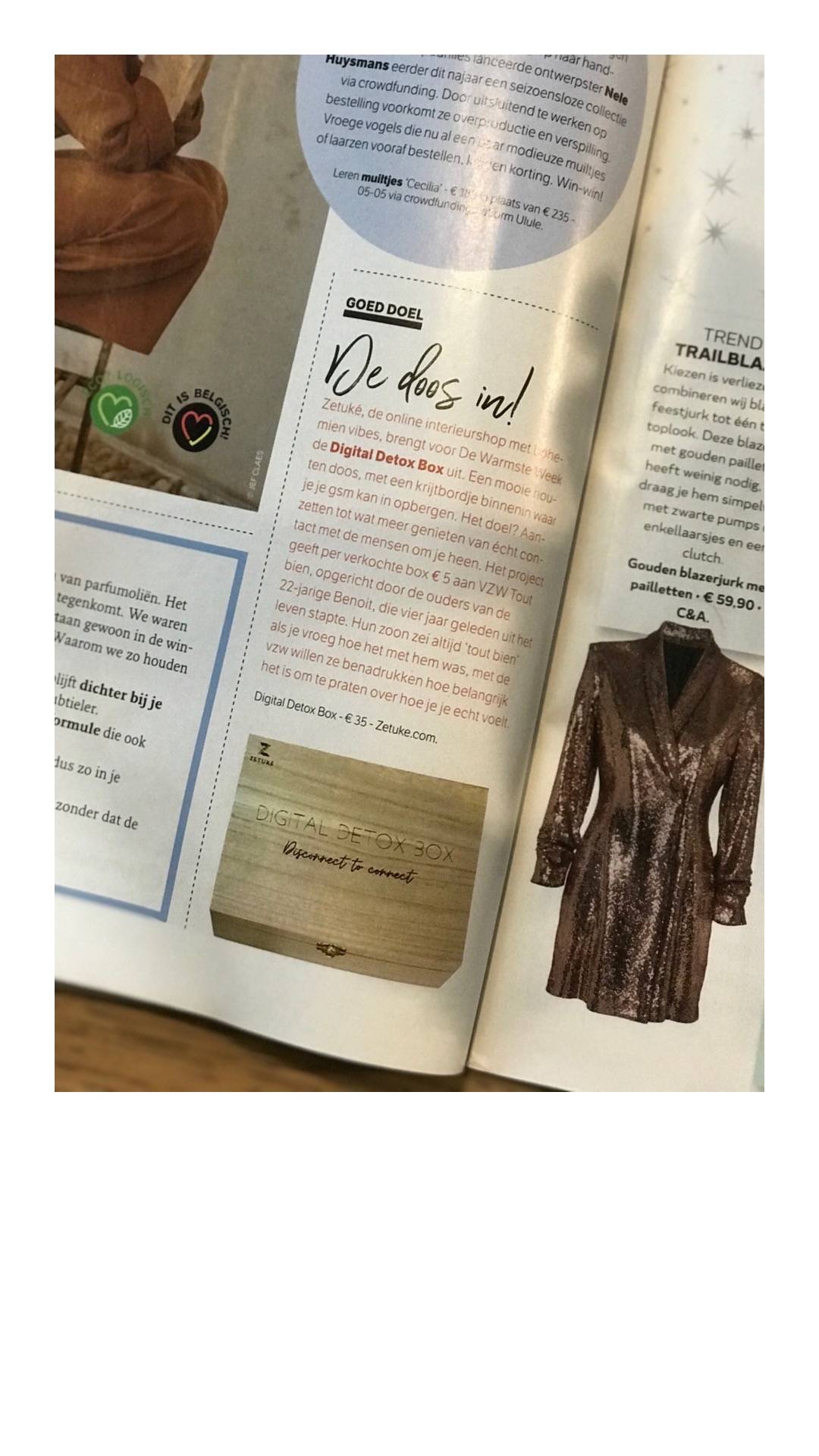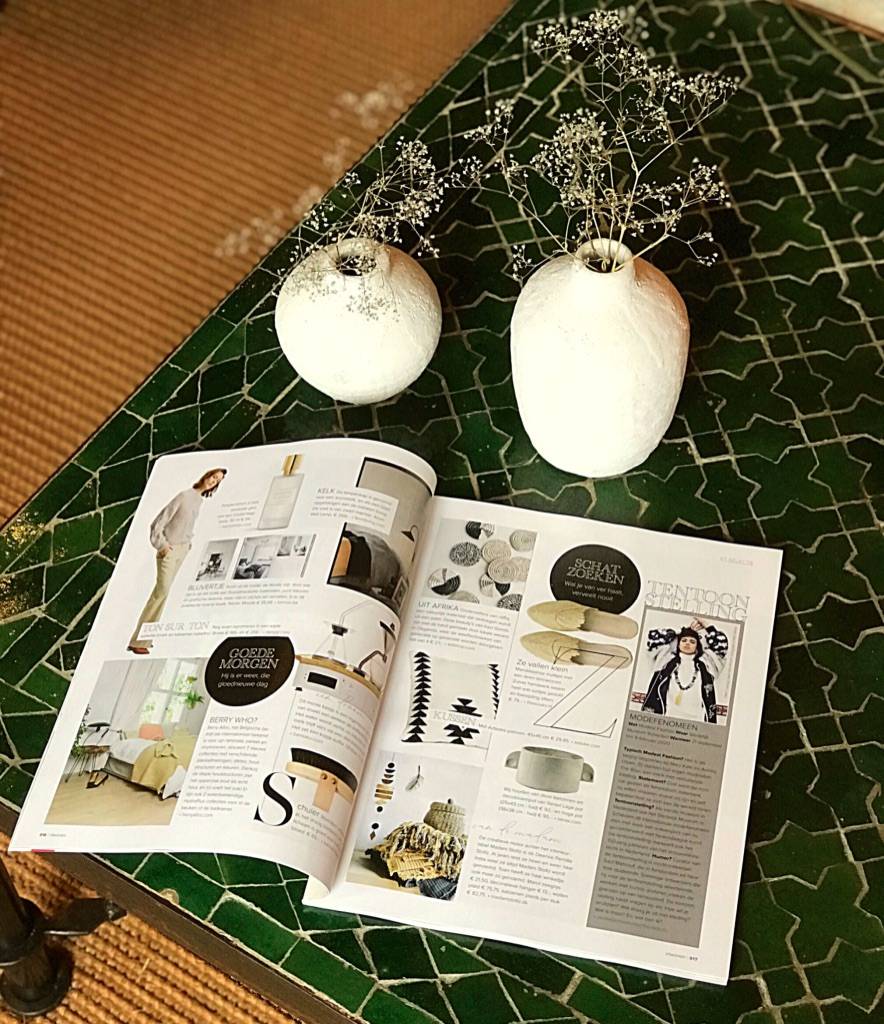 Enjoy shopping on Zetuké!