Boho bathroom transformation
Last year my sister bought her first home with her now husband. They turned an old fashioned bathroom with basic white closets into a beautiful bohemian bathroom with middle eastern decor touches. Luckily for me, they are a Zetuké fan and they decorated their bathroom with several Zetuké items. I couldn't let this opportunity slip away to do a shoot.
Find out for yourself how you can transform your bathroom as well by using the right home decor items.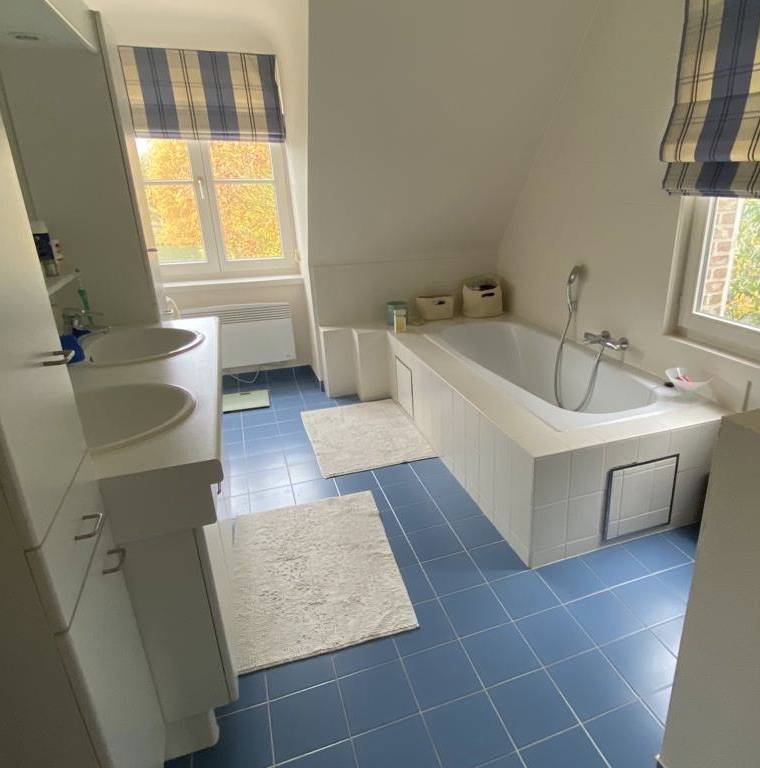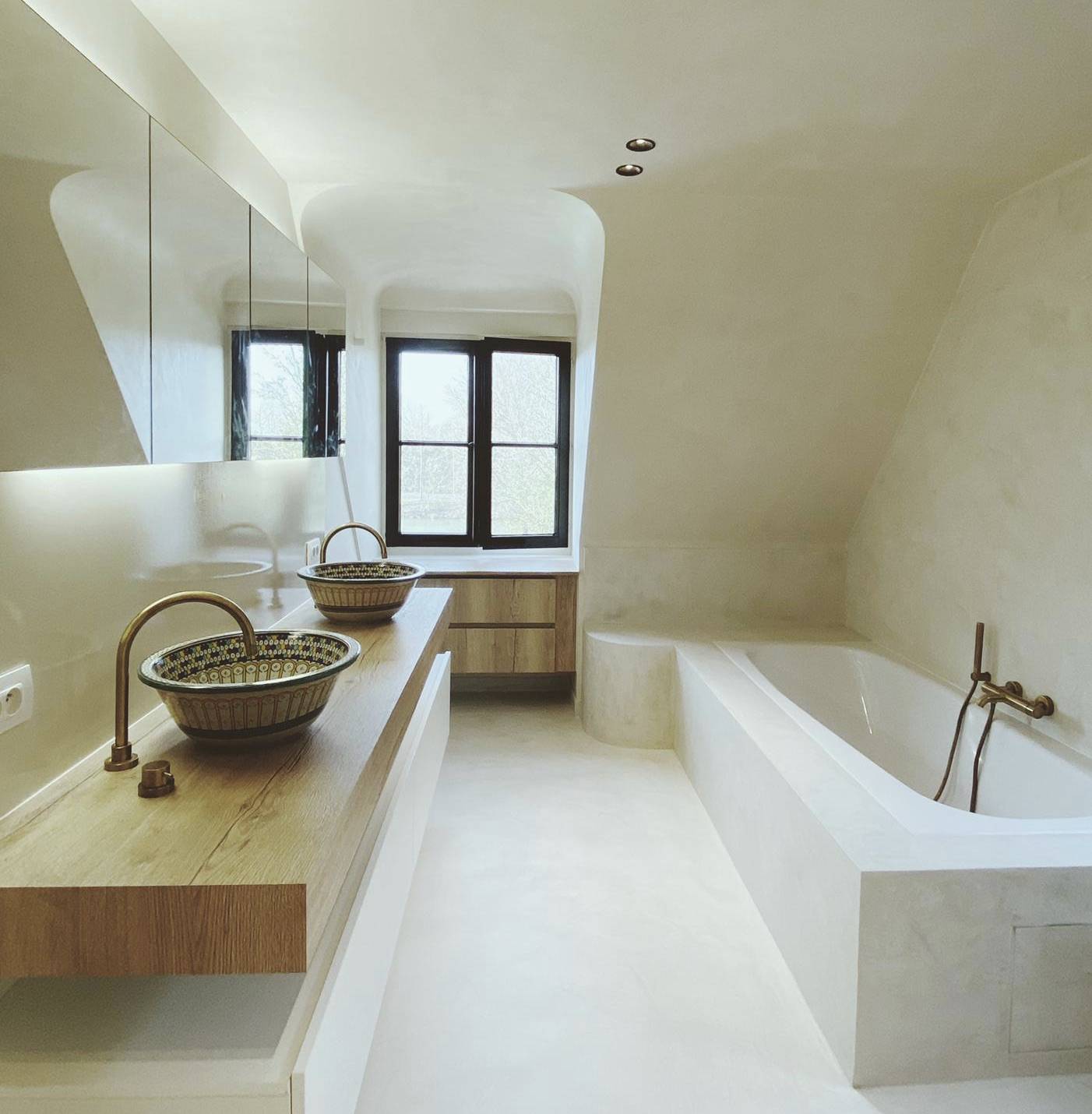 Do your laundry in style and pick a basket that's an eyecatcher in your bathroom. Choose between jute, bamboo and seagrass baskets with or without handles.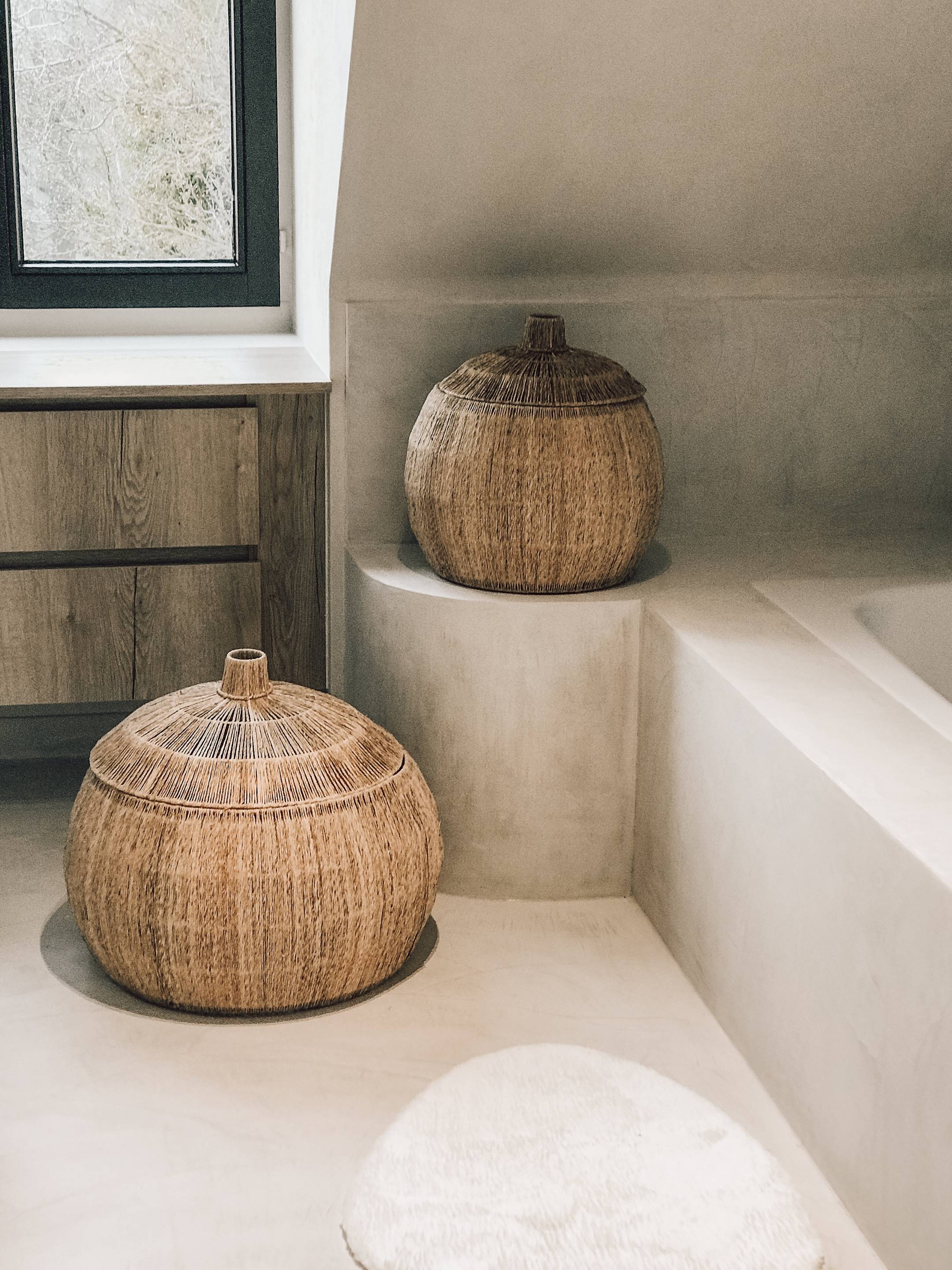 Ladder or stool to hang up your clothes and towels
Our wooden ladders are a modern, uncomplicated solution for practical and open storage of clothes. Simply leaning against the wall, our teak ladder can be used in the bathroom as towel rail. Use the stool and ladder to prevent your clothes from laying on the floor and getting dirty.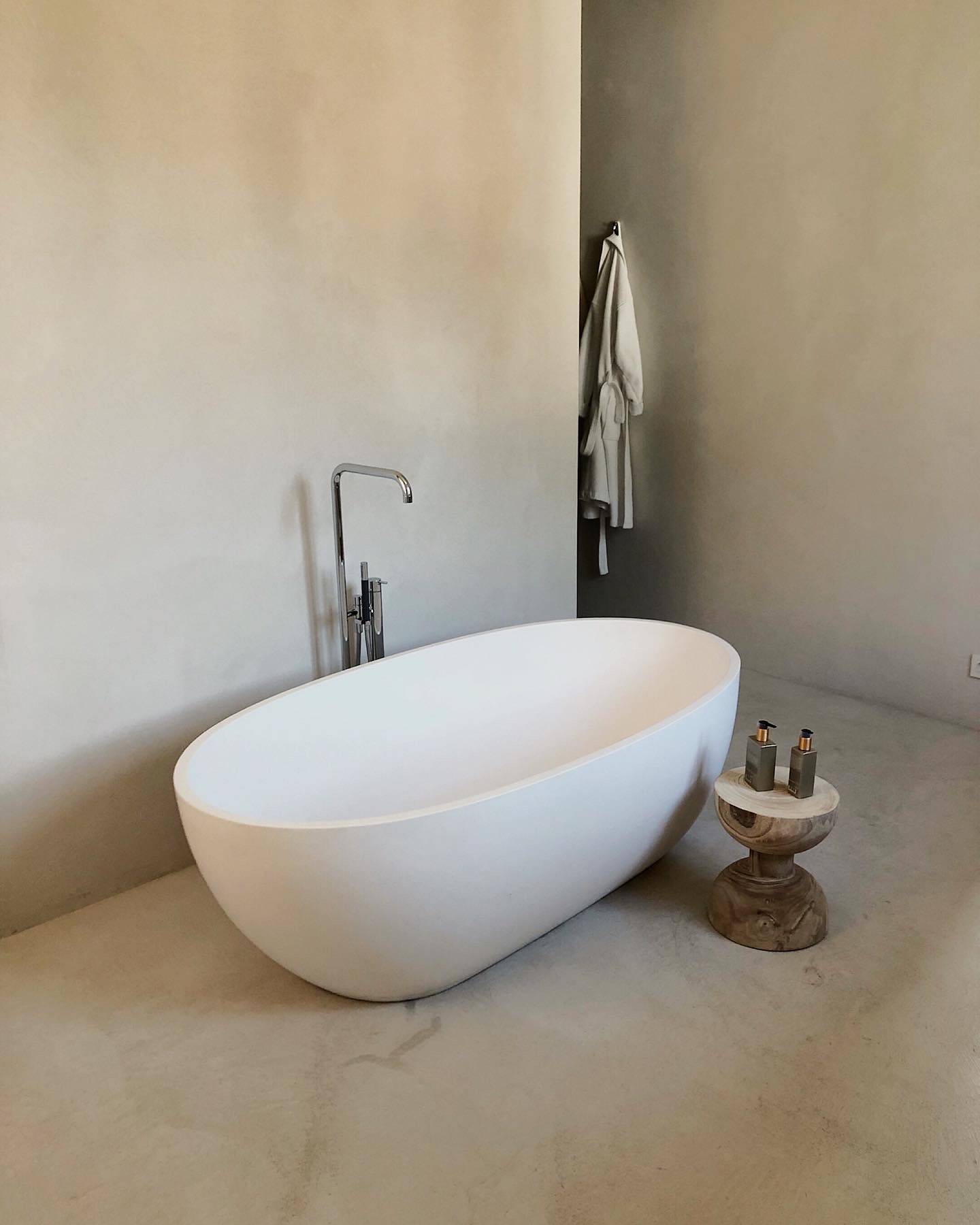 Don't like to stand on a cold floor in the morning while brushing your teeth or going to the toilet? Use our super soft fake fur bath mats to start your day in a comfortable way. They also keep excess water off the floor when showering or coming out of your bath, which may otherwise render tiles slippery and lead to injury.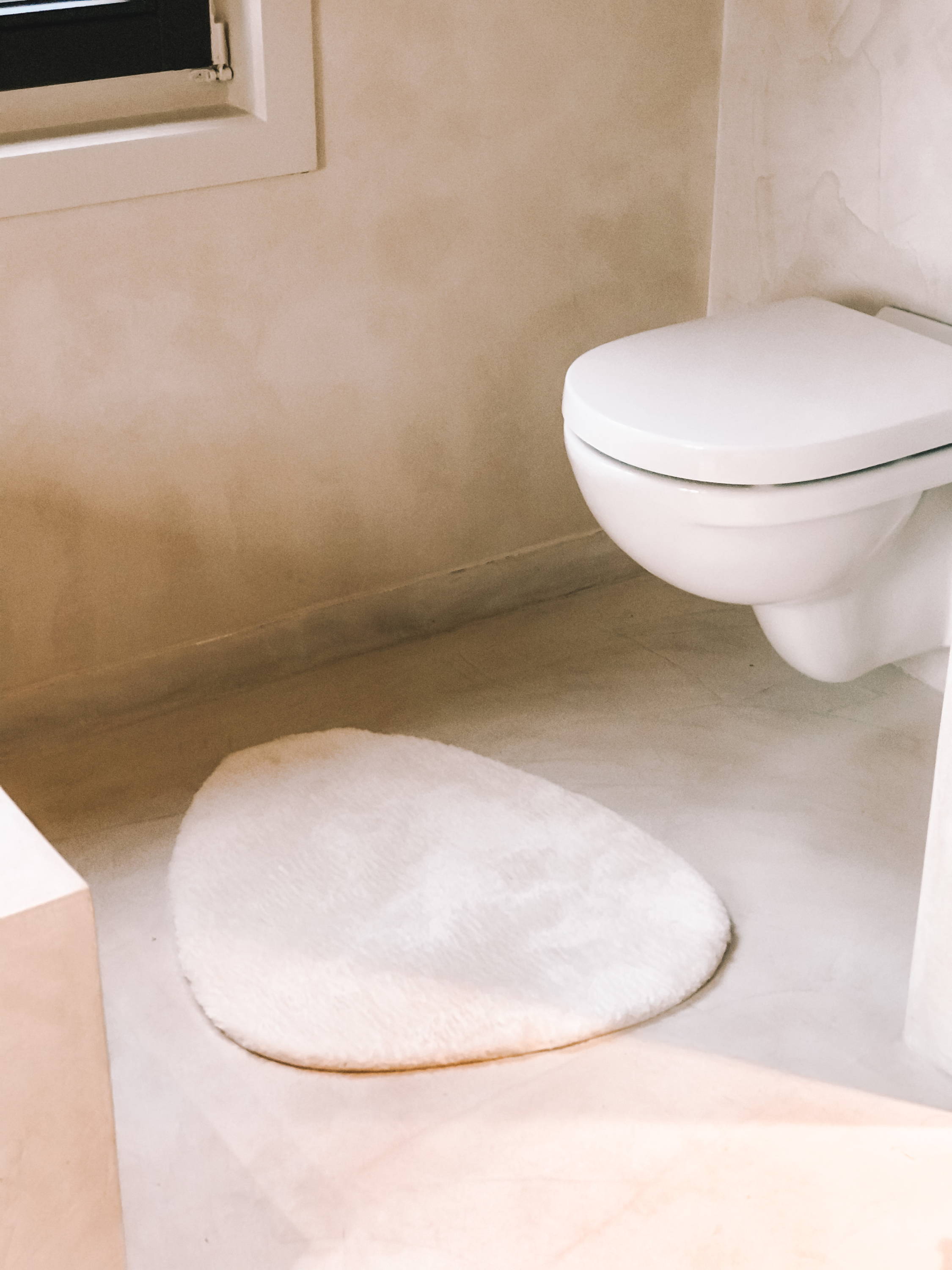 Tidy up your bathroom countertop and bath panel
Tidy up your bathroom countertop by putting away all your stuff that is usually laying around. Our ceramic jars are perfect to store away your jewelry, soap and wimps.